Get a quick no obligation quote It's free and will only take a jiffy!
The Benefits of Urban Trees and Why We Need to Protect Them
Urban trees are the eco-champions of built-up spaces. They support animals and plants, cleanse the air we breathe, and help boost well-being. Join us as we take a journey of discovery through the realms of urban trees, explaining what they are, the most popular town-planted species, and how they bring us so many benefits.
What are urban trees?
Urban trees and urban woodland are areas of green in cities and towns. It could be a street tree, trees growing in public or private gardens or city centre parks, woodland, or hedgerows.
As well as improving the visual appeal of where we live, trees play a huge role in supporting wildlife, as well as boosting mental and physical health and reducing levels of pollution.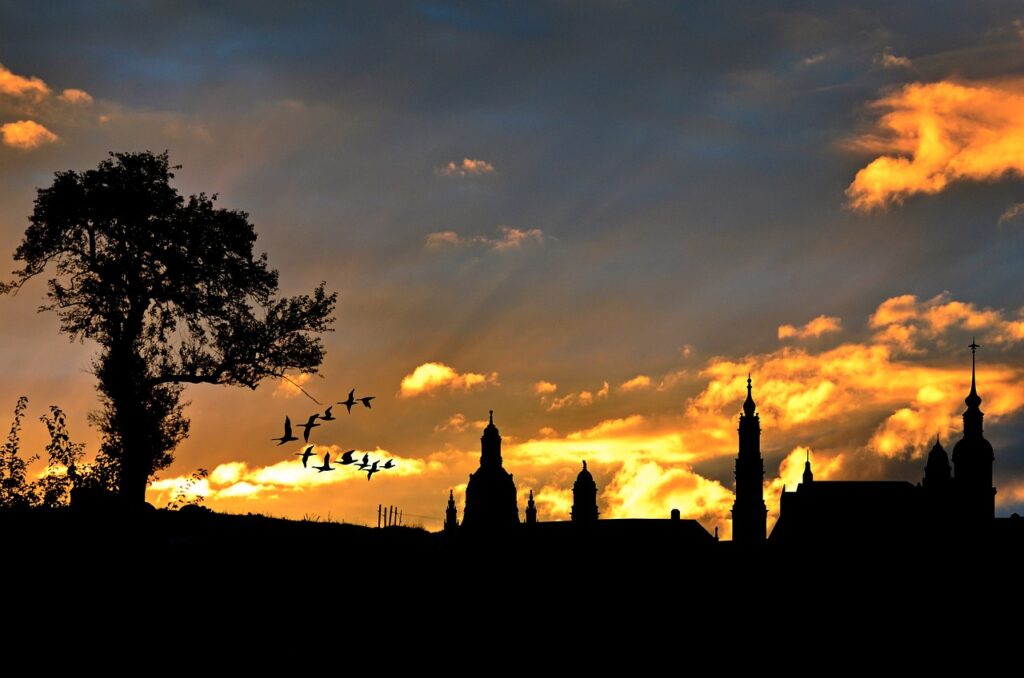 What are the most common species of urban trees?
Most urban woodland or green spaces are made up of the hardiest tree species, in particular those that are most resistant to pollution.
Some of the most common species of trees found growing in urban spaces include:
London plane
Horse chestnut
What wildlife do urban trees support?
Urban woodland and trees play host to a wide variety of wildlife, offering shelter and food and a place to breed and nest.
Typical species supported by city trees include the grey squirrel and the fox, and birds including the robin, the blackbird and blue tits and great tits. Urban trees also encourage the growth of cow parsley and ivy, which are both rich sources of pollen.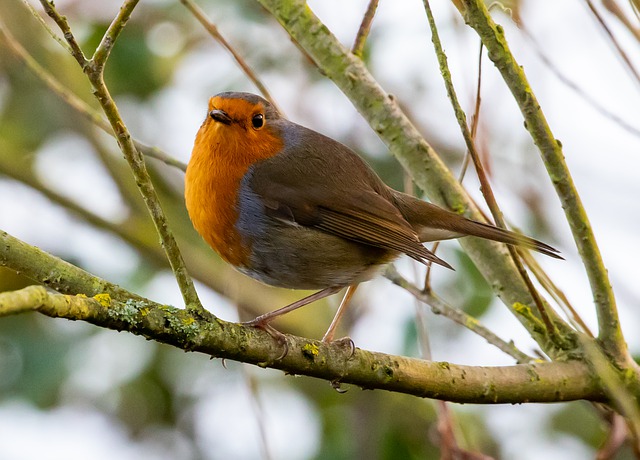 What benefits do urban trees bring?
Urban woodland and trees growing in built-up areas are hugely valuable. Here's why:
They promote mental and physical well-being
They can reduce flooding
They create wildlife habitats
They provide shade
They help fight climate change
They can increase property values
Well-being
Where trees are growing, people naturally tend to exercise more. Trees have a tendency to make people generally feel better. Access to green spaces can help tackle stress, stabilise blood pressure and ease depression and anxiety.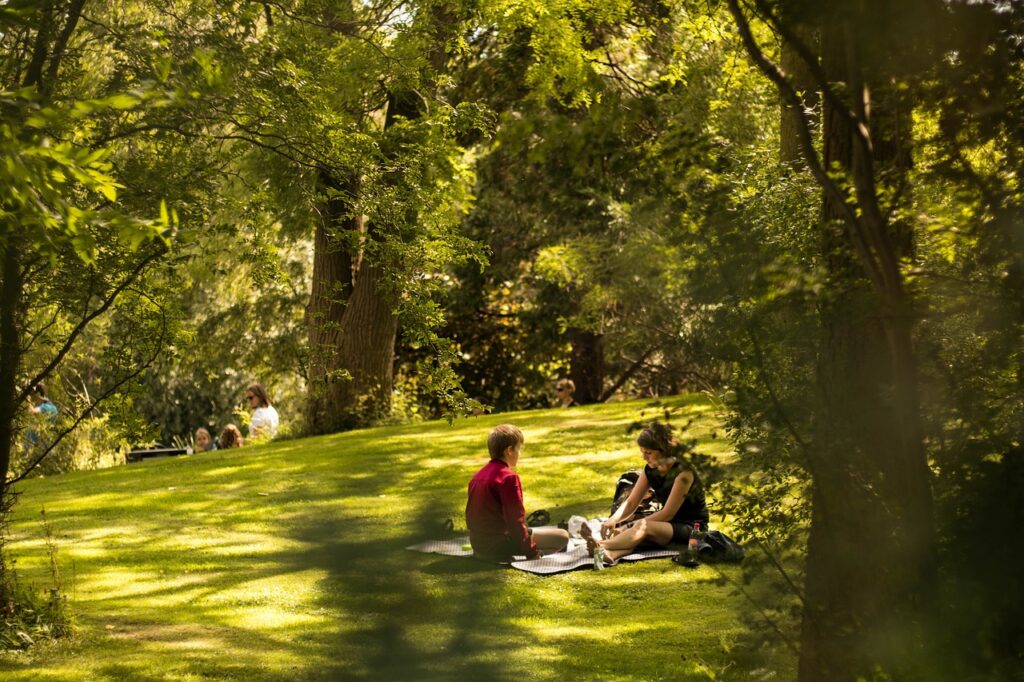 Wildlife
Trees provide food and homes for birds, insects and other wildlife. The presence of trees has a significant impact on biodiversity. Studies have shown that the amount of green spaces, and trees in particular, have the greatest influence on the ecology of an area.
Environment
Trees intercept rainwater and have been known to slow floods compared to tarmac. They also improve water quality by filtering out pollution. They can also improve air quality and keep cities cooler, cutting outdoor and indoor pollution by 50%. The leaves of roadside trees are so effective at absorbing pollution that they can even cut pollution levels within the home down by half.
Property values
Houses located on streets where trees are growing are worth more and sell faster. Studies have shown that a view of a natural landscape can add up to 18% to the value of a property.
Urban trees also attract business investment into an area. Employees are more likely to be attracted to and retained by a company if they can access green space during their breaks.
Trees also connect us to the past, with many of them having been planted as part of Victorian street planning and playing a part in our lives over many generations.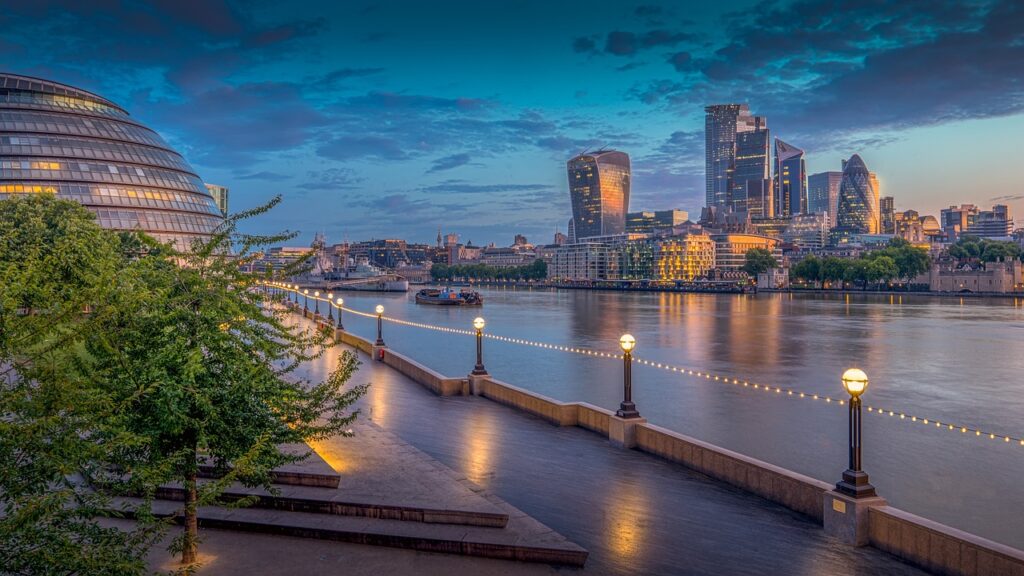 Why we need to look out for urban city trees
Unfortunately, despite their value, urban trees are constantly under threat from development. And with fewer trees being planted in built-up areas, it is becoming increasingly important to do our bit to support these urban heroes.
The Woodland Trust offers a range of resources to help us protect trees and woodland in urban areas.
We can also personally do our bit by planting native trees in our gardens, and by caring for them with regular tree maintenance and using a Tree Preservation Order to prevent them becoming the victims of the next planning proposal.
Another way to look out for trees is to make sure they are taken care of by a qualified tree surgeon. Regular pruning, checking for disease and pest infestation and dead wooding are all essential if your tree is going to enjoy excellent health and live a long life.
Need professional assistance in caring for your trees? Our highly experienced, fully qualified, helpful experts here at TH Trees Ltd are ready to help. For personalised assistance, you are welcome to get in touch.
Aug 2, 2023
Bamboo removal
I want to thank Mark and the team for the fantastic job they did in removing the bamboo plants from our garden. They all worked extremely hard and kept us in touch with any problems that arose. They arrived when they said they would and when they were finished, they cleaned up after themselves and left our garden clean and tidy. I would definitely recommend TH Trees to anyone who wants their bamboo problem resolved.
Thank you very much Christopher for leaving us such a lovely review. It was a pleasure to get this job done for you, and we hope you'll contact us in the future should you need us again.
Page 1 of 226:
«
‹
1
2
3
›
»