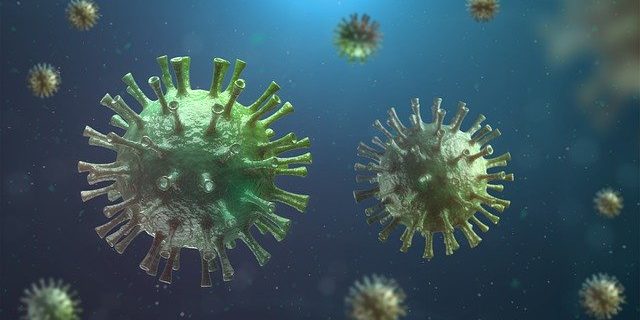 Get a quick no obligation quote It's free and will only take a jiffy!
COVID-19 – Our Commitment to Operating Safely During the Coronavirus Pandemic
As the coronavirus situation continues to evolve, our thoughts are with all who have been impacted. We hope you are all keeping safe and well and we would like to reassure you of our commitment to continuing to provide our services under an adapted working practice that falls in line with the most recent Government advice.
Bookings for tree work
Because sometimes it may be necessary to access the trees we need to work on by entering properties, when making bookings, we are asking customers whether they have experienced the known symptoms of COVID-19 or have been in contact with anyone who has in the past 14 days, and whether anyone in the household is self-isolating or has returned from abroad within the past 14 days.
This information will be re-confirmed directly before the appointment. If the answer is yes to any of these questions then, to ensure the safety of our operatives and the subsequent customers they visit, we will need to reschedule the appointment.
Whether or not there is a need to enter a property, we will follow the process outlined below.
Attending customers
When attending customers onsite, we are working to the following procedure adapted in line with official coronavirus advice:
In line with social distancing rules, we are limiting the number of operatives travelling together to a job just two. Should a third operative be required for a job, they will travel separately.
A single member of the team will alert the homeowner to their arrival by knocking at the door and then standing back at least two metres whilst waiting for an answer.
All operatives wear face masks and gloves whilst travelling to and from properties.
Contactless payment
We accept contactless payment by BACS bank transfer to avoid cash handling.
Further information
If you have any questions you are very welcome to contact us for individual advice. In the meantime, please stay safe.
Aug 2, 2023
Bamboo removal
I want to thank Mark and the team for the fantastic job they did in removing the bamboo plants from our garden. They all worked extremely hard and kept us in touch with any problems that arose. They arrived when they said they would and when they were finished, they cleaned up after themselves and left our garden clean and tidy. I would definitely recommend TH Trees to anyone who wants their bamboo problem resolved.
Thank you very much Christopher for leaving us such a lovely review. It was a pleasure to get this job done for you, and we hope you'll contact us in the future should you need us again.
Page 1 of 226:
«
‹
1
2
3
›
»