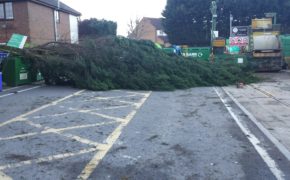 28th December 2013, Jobs
A local recycling centre suffered a damaged tree in high winds and heavy rain which T.H Tree Services removed for them.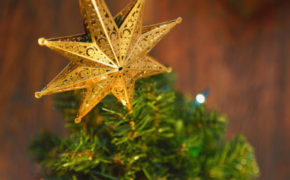 5th December 2013, Tips
It's time to choose your Christmas tree! Follow these top tips and you'll have the best centrepiece to make everyone jealous.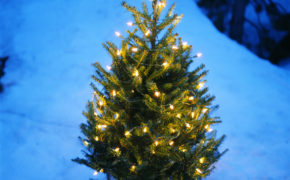 2nd December 2013, Tips
'Current season needle necrosis' is an aggressive tree disease and it's killing lots of the popular Nordmann fir trees or making them un-saleable as Christmas trees.