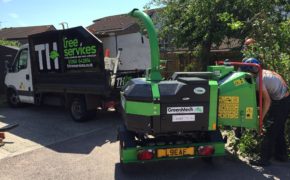 19th July 2015, Advice
T.H Tree Services demo'd the Greenmech Quadchip 160 Mk 1 back in 2012 when the machine was around 3 years out of production. Check out our review now !.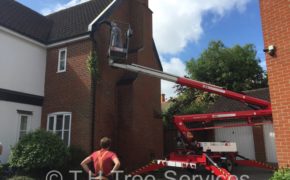 5th July 2015, Jobs
If your having trouble removing ivy or wisteria give us a call, we have extensive experience in such removals without causing damage to surfaces where possible.