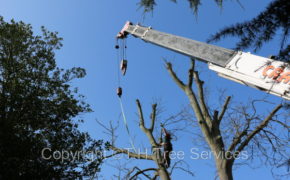 23rd October 2014, Forum
TreeScapers Forum is an online hangout for tree surgeons, landscapers, fencers and gardeners to share ideas & ask for advice. Have you joined yet?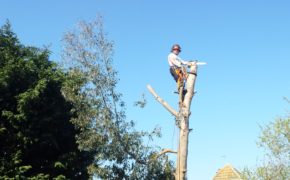 12th October 2014, Forum
How do you get into tree surgery, what qualifications do you need and how do you gather all the other requirements necessary to operate legally and safely?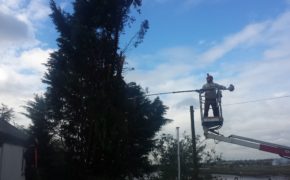 5th October 2014, Advice
You know you need to hire a qualified tree surgeon, but that's not the whole story. You really need to delve deeper if you are going to get the service, safety and expertise you need and expect.