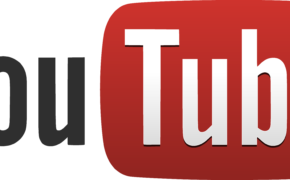 30th September 2013, News
Ever wondered what a tree surgeon's eye view is like? Now's your chance to find out. Visit T.H. Tree Services on YouTube and share the view!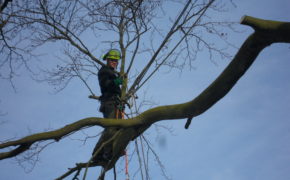 12th September 2013, Tips
This is one of the questions that TH Tree Services, in our capacity as professional tree surgeons, are asked frequently. The answer is not a simple one, there's no 'one cost fits all' price tag.