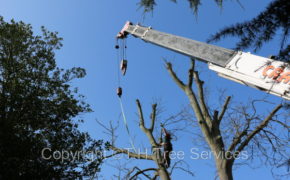 23rd October 2014, Forum
TreeScapers Forum is an online hangout for tree surgeons, landscapers, fencers and gardeners to share ideas & ask for advice. Have you joined yet?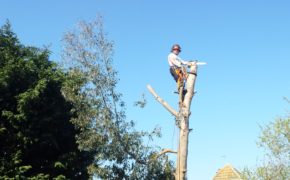 12th October 2014, Forum
How do you get into tree surgery, what qualifications do you need and how do you gather all the other requirements necessary to operate legally and safely?