Contact T.H Tree Services today for all your tree care enquiries
Contact Essex Tree Surgeons T.H Tree Services
Your local Essex tree surgeons look forward to hearing from you! Whether you need a tree cutting back in your garden, a substantial conifer hedge trimming or tree pollarding or tree removal on commercial or public land, we have the experience, qualifications and know-how to get the job done swiftly, professionally and at the most affordable rates.
thtreeservices@gmail.com
01268 642 814
07834 349 211
Get a quick no obligation quote It's free and will only take a jiffy!
Head Office:
72 Hatfield Road, Rayleigh, Essex
Useful Links: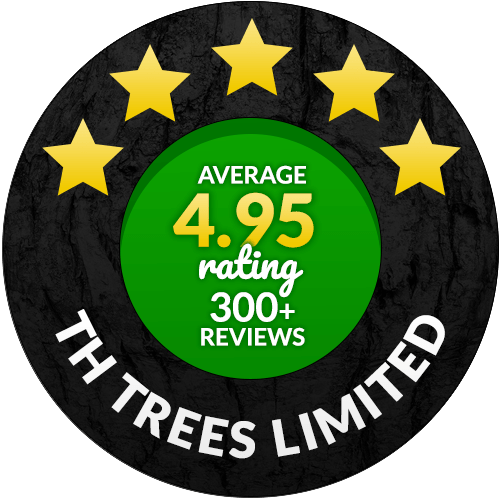 Our Tree Services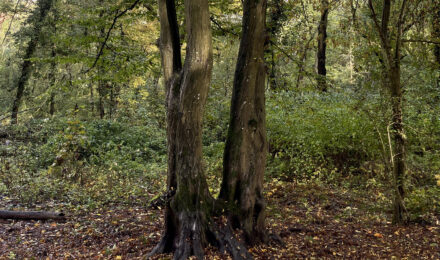 Have you ever wondered why some trees grow with more than one trunk? There are actually numerous reasons for the phenomenon. Read on to learn what causes it, and why, if you have a tree with multiple trunks, there are special ways of caring for it that you need to know about.