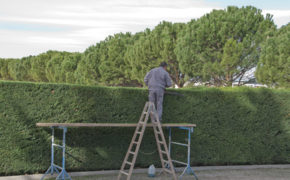 18th June 2013, Tips
Now is the time to cut hedges and bushes back. Regrowth is not at its maximum yet which means you'll be on top of the task rather than it becoming out of hand.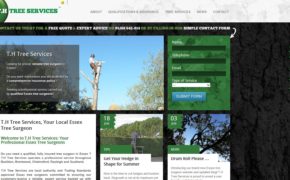 3rd June 2013, News
Introducing our brand new Essex tree surgeon website and updated blog! T.H Tree Services is proud to unveil a user friendly updated website.