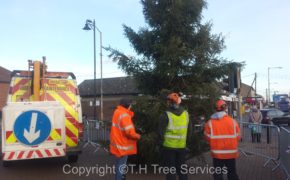 11th December 2014, News
How this for time appropriate, The 2014 Canvey Christmas tree was trusted to us for some urgent recovery work. The tree had been bent in the high winds and needed straightening out a little.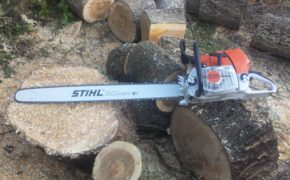 5th December 2014, Jobs
Our recent Tree cutting services were carried out in Noak Bridge, Basildon for one of our Basildon based customers. Our NPTC CS309-301 qualified tree surgeons undertook the work to the highest standards.