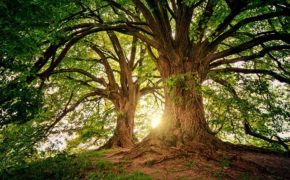 11th April 2020, Tips
As we have previously explored, there are many benefits to planting trees, from combating climate change to attracting wildlife and so much more besides. But what trees exactly should we be planting to meet specific goals? Let's delve deeper into what trees are best for particular needs.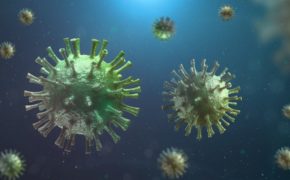 1st April 2020, News
We hope you are all keeping safe and well and we would like to reassure you of our commitment to continuing to provide our services under an adapted working practice that falls in line with the most recent Government advice.