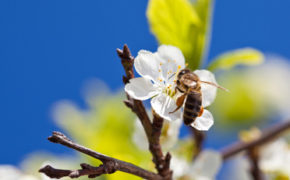 16th August 2013, News
At T.H Tree Services we understand the importance of bees and know we must do everything we can to conserve and protect our remaining species.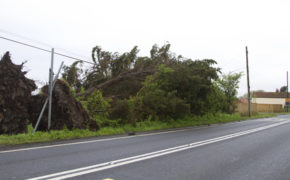 2nd August 2013, Tips
Storms can cause terrible damage and devastation and trees often take the full force. Essex homeowners and businesses have called on us to help in the event of storm damage to trees since 2005.