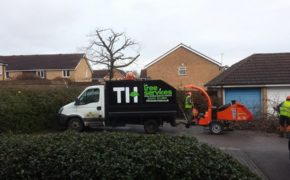 26th February 2015, Tips
Council approved Tree Surgeon means only that a specific council has approved a contractor to carry out some work, It does not mean the contractor is any good or that the council is saying this is a good company.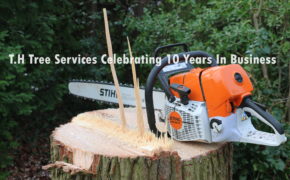 9th February 2015, News
T.H Tree Services have reach a decade of trading, 10 years in the tree surgery business. A great achievement and one which will continue for decades to come.